TK Studio Invites you to share and experience these events & resources as we Commemorate Juneteenth.
Juneteenth commemorates June 19, 1865, the date Major General Gordon Granger arrived in Galveston, Texas, and delivered General Order No. 3 announcing the end of legalized slavery in Texas. Historically, it has been a holiday celebrated by people of African descent in the United States, as well as people in Canada, Jamaica, Nigeria, the United Kingdom, and other countries throughout the world. Juneteenth is also a "symbolic date" representing the African American struggle for freedom and equality, and a celebration of family and community. (source: Library of Congress)
In Person & Virtual Events:

When: June 17-19, 2021 @9AM – 6PM
What: Our annual Juneteenth Family Fun Day Festival gathers 20,000+ attendees local to the NYC community to enjoy a vibrant day of rich culture through music, dance, poetry, skits, history, vendors, and family activities for single-family homes, married with children, and extended family.
Where:
• Virtual Friday – stay tuned for ways to join us
• In-Person Saturday Linden Park/ Gershwin Park (School Yard)
• In-person Sunday Prospect Park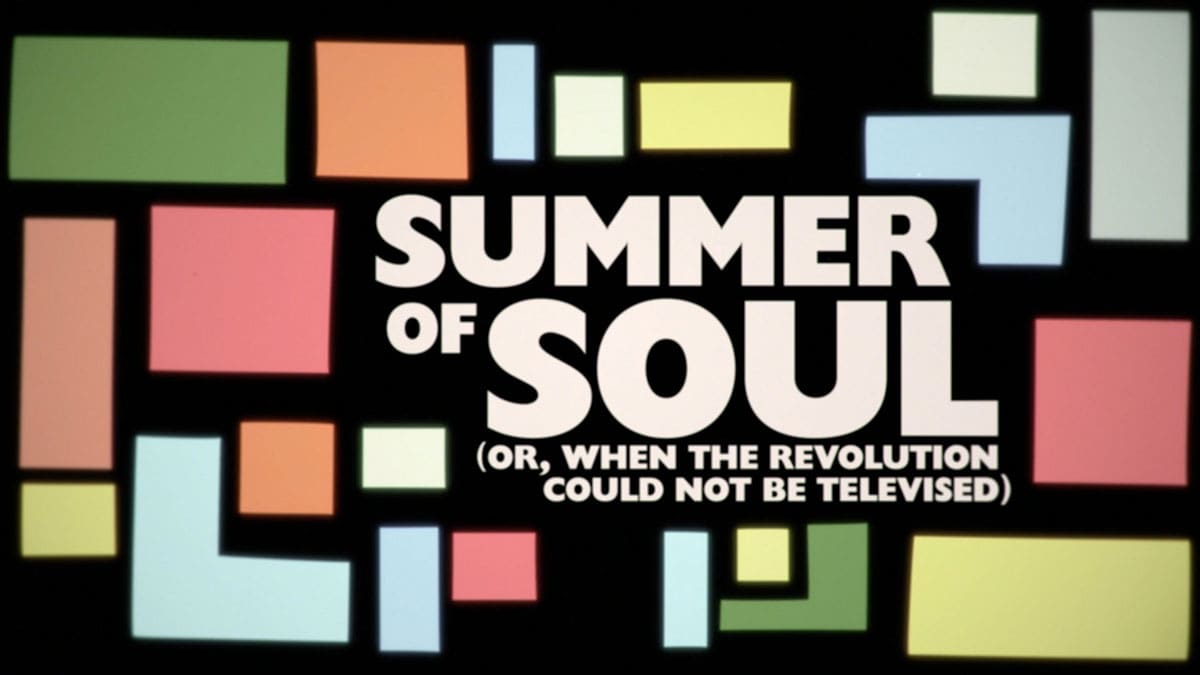 When: Friday, June 17, 2022 at 7:00 pm – 10:00 pm
Where: Marcus Garvey Park, 18 Mt. Morris Park West, New York, NY 10027
What: Celebrate Juneteenth in Harlem with a free, outdoor screening of Oscar®-winning documentary Summer of Soul (…Or, When the Revolution Could Not Be Televised). In his acclaimed debut as a filmmaker, Ahmir "Questlove" Thompson presents a powerful and transporting documentary – part music film, part historical record – created around an epic event that celebrated Black history, culture and fashion. Over the course of six weeks in summer 1969, just 100 miles south of Woodstock, The Harlem Cultural Festival was filmed in Mount Morris Park (now Marcus Garvey Park). The footage was largely forgotten – until now.

When: Sunday, June 19th
What: Join Brooklyn Children's Museum and friends in neighboring Brower Park for a special Juneteenth commemoration! Join us for live music, dance, anti-racist workshops, performances, art projects, and more. BCM is proud to be in partnership with Friends of Brower Park, Brooklyn Conservatory of Music, and Brooklyn United Marching Band.

When: Sunday, June 19th
Where: Lincoln Center
What: Curated and directed by Carl Hancock Rux, I Dream a Dream is a commemoration of the 156th anniversary of Juneteenth, unfolding across Lincoln Center. The evening begins with a musical introduction featuring vocalists Nona Hendryx with Étienne Lashley and The Collective, performing a song by Gordon Chambers commissioned for this event, alongside original songs by Vernon Reid and Hendryx with lyrics by Lynn Nottage and costumes by Dianne Smith. We continue with a deconstructed National Anthem, remixing Francis Scott Key and James Weldon Johnson, as sung by actress Patrice Johnson Chevannes. The evening culminates with a concert by Grammy winner, Cedric Burnside, and concludes with a Silent Disco Dance Party from DJ Belinda Becker, honoring contributions of Black Americans to modern music.
Other events at Lincoln Center.

When: Sunday, June 19, 2022 @ 12PM
Where: Time Square
Broadway Celebrates Juneteenth, part of The Broadway League's Black to Broadway Initiative, with Tony Award®-winner James Monroe Iglehart as host, and includes special guest appearances by 2022 Tony Award-winner Myles Frost (MJ The Musical), 2022 Tony Award nominee Jared Grimes (Funny Girl), Alex Newell, and many more. This year's event includes the inaugural presentation of the Juneteenth Legacy Awards honoring Leslie Uggams and Ben Vereen for their incredible community involvement and astounding achievements on Broadway. It is a free 90-minute concert featuring Black performers, and allies, performing their own works of art, with their song, dance, and poetry accompanied by live music provided by The Music Performance Trust Fund.
Resources

The recordings of former slaves in Voices Remembering Slavery: Freed People Tell Their Stories took place between 1932 and 1975 in nine states. Twenty-two interviewees discuss how they felt about slavery, slaveholders, coercion of slaves, their families, and freedom. Several individuals sing songs, many of which were learned during the time of their enslavement. It is important to note that all of the interviewees spoke sixty or more years after the end of their enslavement, and it is their full lives that are reflected in these recordings. The individuals documented in this presentation have much to say about living as African Americans from the 1870s to the 1930s, and beyond.
13th (Film/Documentary)
The film begins with the idea that 25 percent of the people in the world who are incarcerated are incarcerated in the U.S. Although the U.S. has just 5% of the world's population. "13th" charts the explosive growth in America's prison population; in 1970, there were about 200,000 prisoners; today, the prison population is more than 2 million. The documentary touches on chattel slavery; D. W. Griffith's film "The Birth of a Nation"; Emmett Till; the civil rights movement; the Civil Rights Act of 1964; Richard M. Nixon; and Ronald Reagan's declaration of the war on drugs and much more.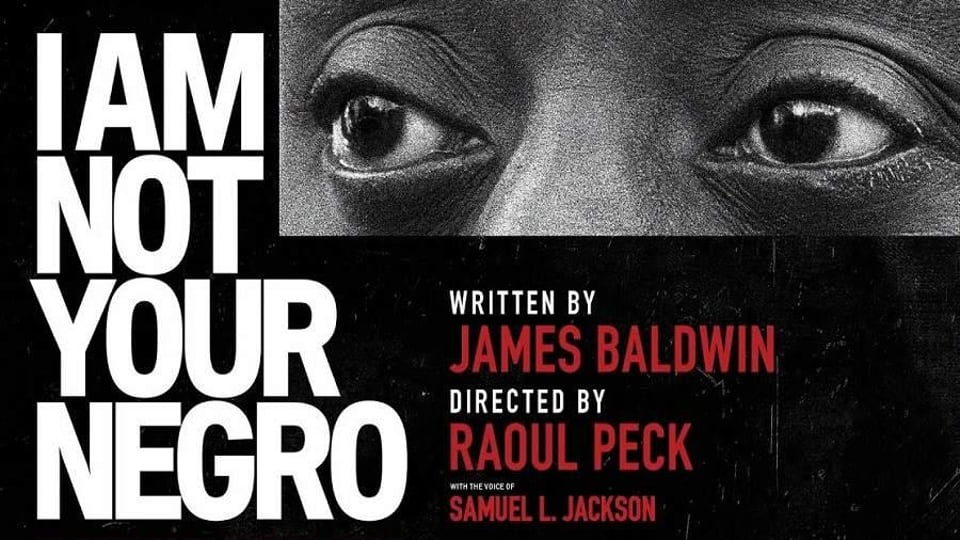 In 1979, James Baldwin wrote a letter to his literary agent describing his next project, "Remember This House." The book was to be a revolutionary, personal account of the lives and assassinations of three of his close friends: Medgar Evers, Malcolm X and Martin Luther King, Jr. At the time of Baldwin's death in 1987, he left behind only 30 completed pages of this manuscript. Filmmaker Raoul Peck envisions the book James Baldwin never finished.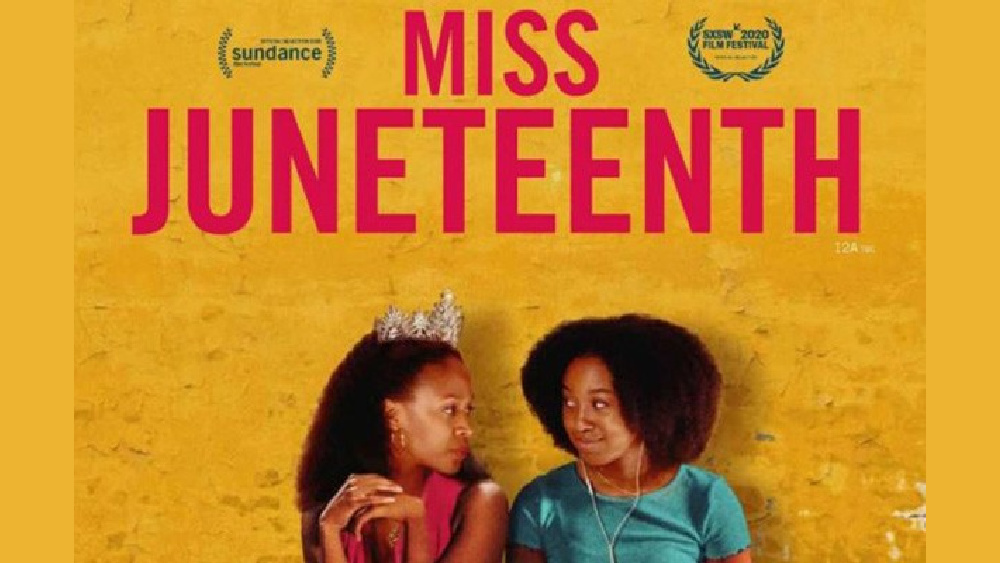 Miss Juneteenth is a 2020 American drama film written and directed by Channing Godfrey Peoples and starring Nicole Beharie, Kendrick Sampson, and Alexis Chikaeze. The plot follows a single mom and former teen beauty queen who enters her daughter into the local Miss Juneteenth pageant. The film premiered at Sundance in January 2020, and was released via video on demand on June 19, 2020, coinciding with the 155th anniversary of the titular holiday.
The film received critical acclaim. It received accolades from South by Southwest, the BlackStar Film Festival, and the National Board of Review. For the role, Nicole Beharie received a Gotham Award for Best Actress.
HBO's adaptation of "Watchmen" was opening up audiences' eyes from its first episode, detailing the 1921 Tulsa race massacre that is now the subject of a few documentaries being released this year. From that point the Regina King-starring series examined everything from the creation of superheroes and why they tend to be overwhelmingly white, to the subject of police brutality. The series would go on to win 11 Primetime Emmys.
New York Times Best Selling Book: In this deeply researched and fast-moving narrative, Kendi chronicles the entire story of anti-Black racist ideas and their staggering power over the course of American history. Stamped from the Beginning uses the life stories of five major American intellectuals to offer a window into the contentious debates between assimilationists and segregationists and between racists and antiracists. From Puritan minister Cotton Mather to Thomas Jefferson, from fiery abolitionist William Lloyd Garrison to brilliant scholar W.E.B. Du Bois to legendary anti-prison activist Angela Davis, Kendi shows how and why some of our leading proslavery and pro-civil rights thinkers have challenged or helped cement racist ideas in America.
Gordon-Reed's new, 144-page book is named for the holiday commemorating the moment when news of legalized slavery's end in the U.S. finally reached African Americans in Galveston, Texas, on June 19, 1865 — about 2½ years after the Emancipation Proclamation. A blend of history and memoir, it shines a light on some of her early experiences in the segregationist South — she became the first Black student to attend a white school in her town — and how the country's largest state "has always embodied nearly every major aspect of the story of the United States of America."
Mazie is ready to celebrate liberty. She is ready to celebrate freedom. She is ready to celebrate a great day in American history — the day her ancestors were no longer slaves. Mazie remembers the struggles and the triumph, as she gets ready to celebrate Juneteenth. This beautiful story by award-winning author and illustrator Floyd Cooper will captivate both children and adults.
---